There is just too much going on in the cosmos this week. Mercury retrograde in Pisces is going to have a lot of people digging deep into their subconscious and emotions. Everybody is going to be second thinking which is good. So … don't panic!
The best way to deal with Mercury retrograde energy is to slow down and purposely do something over. People usually get screwed when they work against the energy and try doing new things, move too fast, or speak too soon. (So if that ex calls you… listen to them, but you don't have to do anything)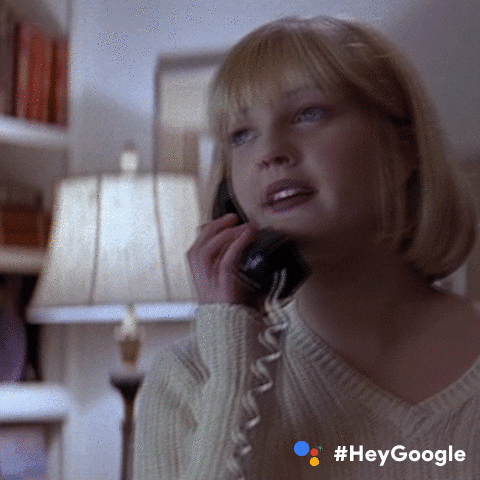 Uranus is different. It takes 7 years to move from sign to sign and it's going to move out of Aries into Taurus. I figure most Taurus people will have the hardest time since they don't like their comfort zone screwed with. But that's what Uranus does…shakes things up, transforms, and upgrades. In the end, you're a better person for it. For all the other signs this transformation is having in different places of your life depending on the house it falls in. For example, Taurus is the second house of Aries. Aries transformed how they see themselves for the last 7 years and now they will be transforming their 2nd house of income (lucky you).
With the New Moon in Pisces so close to these aspects, it almost feels like a new year, a new beginning, a chance to ask the universe anything you want. For all the Pisces out there, this is your chance to ask the universe for a birthday gift (light the candle but don't blow it out )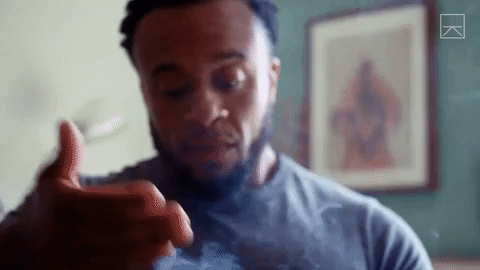 All in all, remember this is a universal 6 month in numerology. That's all about balance and harmony. Everyone should use the energy of the month to balance out whatever is wacky this month. Use that retrograde energy to do a "personal audit". If it's broke, fix it. Do a spiritual spring cleaning. You'll be a better person for it.